All-Inclusive Pet Service
At Woof Watchers we provide an all-inclusive service for every part of your dog's life. We have what it takes to make sure that your pet receives the care and attention it deserves. Call us and book your appointment today!
Does your dog need grooming?
Book an appointment today, call now!
Your Pet, Our Passion
For some pet stores and service providers, taking care of your pet is just a job. For us, it is very different. Our attention to detail and commitment to excellence is what sets us apart from other pet care providers and is one of the main reasons why pet owners continue to choose us as their pet service provider of choice. For us, there is no job too big or task too small when it comes to your pet. We consider ourselves very lucky to be able to work in such a rewarding environment, and we know that the loving atmosphere that we provide will leave your pet feeling on top of the world.
For us, the health and well-being of our clients' pets is what is most important to us and we work hard every day to ensure that the high standards we set for our wide range of services continue to be met. We also keep detailed written reports of every animal that we see. This way, we can modify our services depending on your pet's unique requirements.
We also provide:
Doggy Day Care
Self Service Dog Wash
Walk-in Nail Trim
Walk-in Services Available
As experienced pet owner ourselves, we know that there is nothing worse than not having access to a walk-in appointment for your pet. This is why we are proud to offer a walk-in service which allows your dog to receiving a self-wash or a nail trim that they need without you having to wait for hours.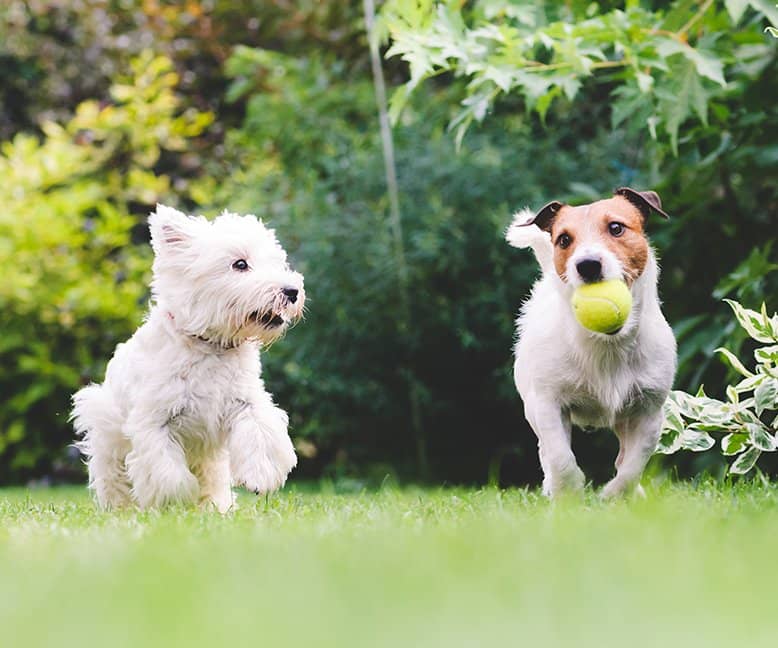 Don't Delay, Call Today
Being a pet owner is a serious business. Taking care of a dog of any shape or size is a serious responsibility and one that must be taken seriously. To ensure that your pet receives the best care that they deserve, it is important that you work with the number one pet care provider in your area. Our experience, attention to detail and wide range of products and services mean that we will leave no stone unturned in the pursuit of excellence for your pet. Don't take chances with inferior pet stores, call the team you can trust today. We promise you won't regret it.
Client Google Reviews
Thank you Woof Watchers for such a great experience. I have a older poodle who past groomers have refused. Woof Watchers and the staff there welcome us both and kept me updated on how Molly was doing throughout her groom. I felt very safe leaving her there! We will be coming back.
Emily is the best groomer my dog Bear had ever been to. He totally loves her too! Bear is a pomeranian and the sweetest dog I've ever had!